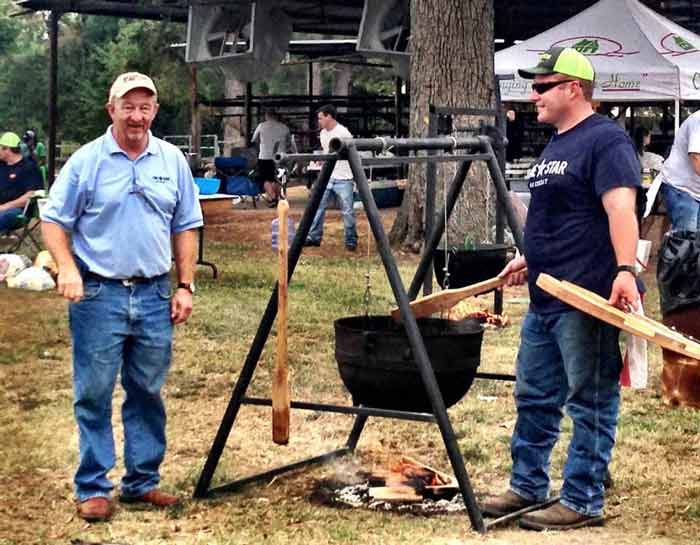 slum·gul·lion(ˌsləmˈɡəlyən)
noun: USinformal
noun: slumgullion
cheap or insubstantial stew.
Insubstantial? My broad manly rump,
Hombre! Who
is writing these WEB definitions?
Before I bolt the hood, exchanging the shouting and bag piping of the annual South Side St. Paddy's Day Parade, for lowing of black and white dairy cattle in Dodgeville, Wisconsin ( home to best Cornish pasties that side of Bridgeport) and the expected dusting of March snow, I shall pot up a mess of slumgullion.
Slumgullion is the food of the working people who built America! Not Howard Zinn activists and trust funded hair-shirts of the 21st Century American History textbooks, but the real people, former slaves, black, white, brown, yellow and tawny. They are Edna Ferber's Midwestern Jews, Bohemian, Alsatian immigrants; they are John Dos Passos' Portuguese, Irish, WASP, and Begian adventurers; They are Theodore Dreiser's Sister Carrie, Richard Wright's Bigger Thomas and James T. Farrell's Studs Lonigan. They are slumgullion eaters.
Slumgullion is a varietal staple that can include Chinese five spices, Mexican cumino, Japanese ginger, Hungarian smoked paprika, or just salt and black paper.
You need a cauldron, Dutch oven, iron pot or slow cooker of some volume.
Beef and Pork are the usual cuts of meat, but chicken, squirrel, turtle, or fish will work as well.
Root vegetables, or macaroni, pasta, rice or noodles will add substance to savories.
Here is my offering today.
Pat Hickey Slumgullion
two lbs - of chuck cut like Fajitas dredged in three good tablespoon of flour, smoked paprika and cilantro
One 1/2 cup of Mire Poix( celery,onion and carrots)
Five medium potatoes peeled - I use three Golden Yellow and two Russets
Five sprigs of Rosemary and five sprigs of thyme
One 16 oz. Can of Crushed Tomatoes and one small can of tomato paste
Two long dashes of Worcestershire sauce
A pinch of crushed Red pepper flakes
One five quart Hamilton Beach slow cooker
One skillet with three tablespoons of Olive Oil
Methode:
À la manière de Hickey
In a large plastic bag add flour, smoked paprika and cilantro; Mix well and add the beef and roll it , bounce and knead the hell out of it and let sit for about ten minutes.
Add beef to the skillet and brown it. When good and brown make room for the mire poix and saute and them blend all together, Cook until all vegetables are tender-ish
Peel and coarsely cut five potatoes and place them in the bottom of the slow cooker.
Pour meat and mire poix mixture over the spuds.
Add 16 oz. can of crushed tomatoes and then the tomato paste and mix them together over the meat and spud.
Squirt five dashes of Worchester and sprinkle crushed red peppers over the tomatoes
Layer rosemary and thyme sprigs and mushrooms on top.
Cook on low for twelve to 24 hours. This will be ready to put in the ice box when I return from Wisconsin Sunday night and then
Hold the Phone all week
!
Serve with Pat Hickey Cornbread - Preheat oven to 425 degrees
2 cups of Aunt Jemima Corn Meal
one Jumbo egg
one can of creamed corn
2/3 cup of milk
two tablespoons of sugar
one tablespoon of good vanilla extra
Mix it all with a fork
Pour contents into a pie tin or cast iron skillet and drizzle honey over the mixture
Bake for 25-28 minutes.
This is perfect for the snowy weather expected next week. I'll be eating it up to Friday next. Then eggs, mushrooms, spinach, peppers and Giardinara.