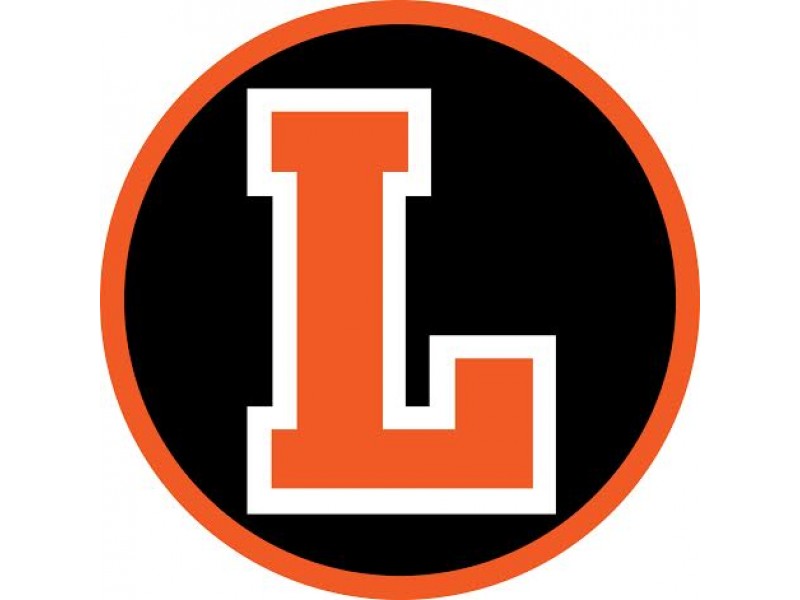 Leo High School will be 90 years old on September 9, 2016. The school opened on that day in 1926. !926 was the year that
Chicago's Blackhawks took to the ice for the first time
Vitners Foods began making their snack products
Rainbow Cone scooped pistachio, chocolate and orange sherbert over vanilla icecream
We serve this city and produce great products.
Here are only a very few of the productive people who light the way for Leo Men to come.
Frank Considine
(Leo 1939) - CEO of National Can and the man who modernized Egypt's Economy for Anwar Sadat
John P. Fardy
(Leo 1940) - Congressional Medal of Honor Recipient
Dr. Stafford Hood
( Leo 1970) University of Illinois, Urbana-Champaign. Department of Curriculum and Instruction
Andre Brown
(class of 2000), NBA forward (2006–present).
Jim O'Toole
(class of 1955), Major League Baseball pitcher, starter for National League in 1963 All-Star Game
Chris Watson
(class of 1995), NFL defensive back (1999–2003).
Multipy these great men by twenty five and you will have an accurate understanding of why Leo High School means so much to this city.

From all this we may learn that there are two races of men in this world but only these two. The race of the decent man and the race of the indecent man. Both are found everywhere, they penetrate into all groups of society. No group consists entirely of decent or indecent people. In this sense no group is of pure race. Viktor Frankl, author, physcian and Holocaust Survivor