"I think it well advised for us as members of the Illinois General Assembly, before we possibly take a vote on this issue, to find out what our voters think. As I said, it's been done in virtually every other state that has considered this questions."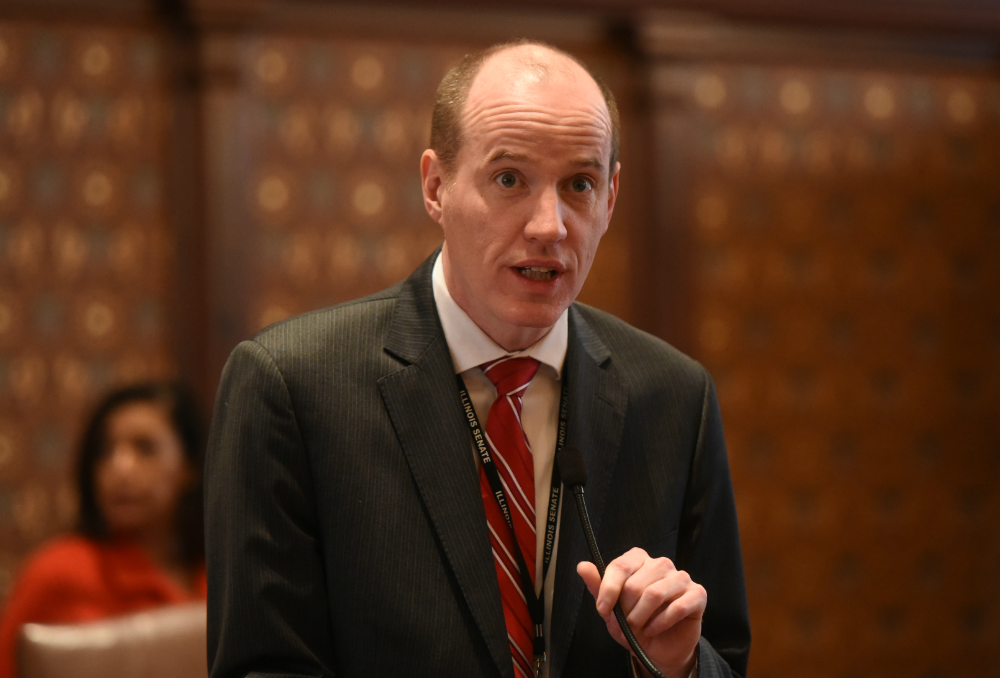 --
Sponsoring Sen. Bill Cunningham,
D-Chicago
,
People who are addicted to marijuana are three times more likely to be addicted to heroin.
The legalization of marijuana increases availability of the drug and acceptability of its use. This is bad for public health and safety not only because marijuana use increases the risk of heroin use. Robert L. Du Pont in New York Times 2016
I think it well-advised to tally the number of
drug related deaths
in our neighborhood and maybe ask the grieving parents about marijuana's role in the death of a child
The butchers bil
l covering the last three years reveals that Illinois drug deaths are mostly white males, between the ages of 25-44.
The lies being told to convince voters to go along
with wealthy, silk-suited
marijuana advocates are as follows:
Marijuana Is Not A Harmful Drug; In Fact, It Is Much Safer Than Alcohol And Tobacco. Nonsense it is as dangerous as booze and smokes
.Weed Has Medical Value. Not really.
It Can Help The Government Generate Additional Revenue Like the Lottery and Casino Gaming?
Legalization Would Help The Government Save Costs. How?
Prohibition Is Racist. What isn't?
Legalization Would Produce More Jobs. Where and for whom?
People Will Take This Drug, No Matter What. Fewer will.
Like everything that politicians toss at us, recreational marijuana legalization will make a great deal of money for a very few people like the Pritzkers of the Marijuana Policy Project:
MPP and MPP Foundation Board of Directors

Joby Pritzker- In the Hat (Chair)




Frayda Levy (Vice Chair)

Rene Ruiz (Treasurer)

Troy Dayton

John Gilmore

Jeff Zucker

Jeff Moe
There is also the
Coalition for Safer Illinois
touting its two legislative champions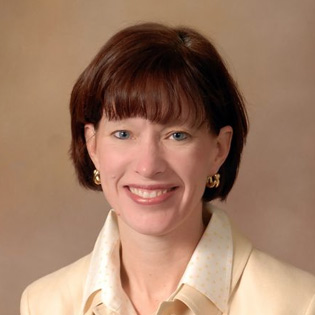 Heather Steans and
Kelly Cassidy. You can not see its staff or board of directors., but Coalition for a Safer Illinois was formed from Marijuana Policy Project.
These plutocrats and hangers-on will make many more millions.
Many more Illinois parents
will bury children
who had easier access to weed.