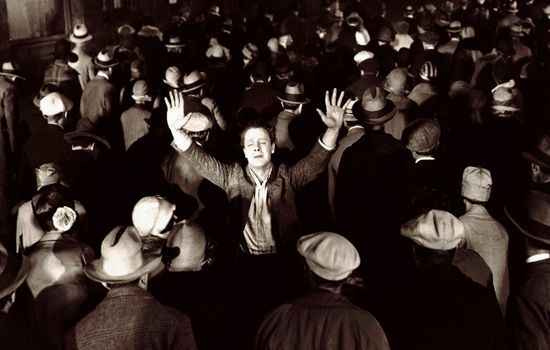 Listen up, Bitches!
"The world's wittiest Chicago-centric news and culture review kicks off its new weekly current events podcast with hosts Andrew Kingsford and Steve Rhodes. It's real, man."
Steve Rhodes is a true Chicago newsman, even though he hails from The Land of Ice and Snow where people actually like Garrison Keillor and Swedes vote for Al Franken and
On we sweep with threshing oar, Our only goal will be the western shore. . . .
where was I ?
Yep, Steve Rhodes can sling ink. Steve is paired with Andy Kingsford from Oz, who owns and operates The Flying Saucer - a great place for generous portions of great food at modest prices, Rhodes sling ink and Andy slings hash. Together, they present the a solid podcast of news and insight only rivaled by the Skinny and Houli Show.
Voila,
Steve et Andy les durs sauvages et originales de Beachwood Inn et des journalistes qui connaissent leurs pommes de terre de leur Preckwinkles!