"How would you like to spank somebody?" said the Bi-Coloured-Python-Rock-Snake.

"I should like it very much indeed," said the Elephant's Child.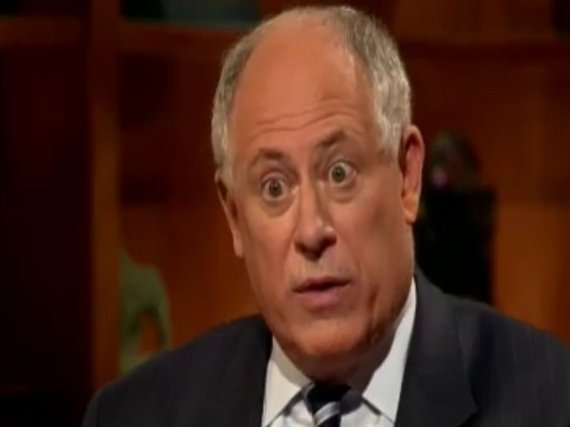 Rudyard Kipling (1865- 1936)
Quinn says the cartoon snake represents the squeeze the state's pension liability is putting on voters. That liability is now estimated to be at least $96 billion and according to the governor it costs $17 million a day just to keep up.
Let's Hear it for Illinois' First Lummox!